CARE has a small shelter near Sidari in the north of Corfu.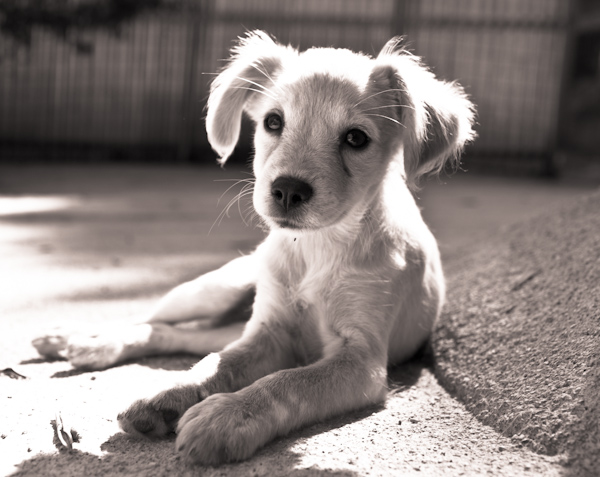 The Charity started in 2003 when 8 puppies were found close to death in a dustbin. All were nursed back to health and subsequently, literally thousands of dogs have been re-homed either in Greece, Germany, Austria and the UK.
CARE presently has a small shelter near Sidari, situated in the north of the Island. With limited space and facilities, this means we sadly cannot take in all the reported strays but CARE has a mobile unit and along with groups of volunteers, CARE has set up feeding stations and the strerilization of these dogs wherever possible.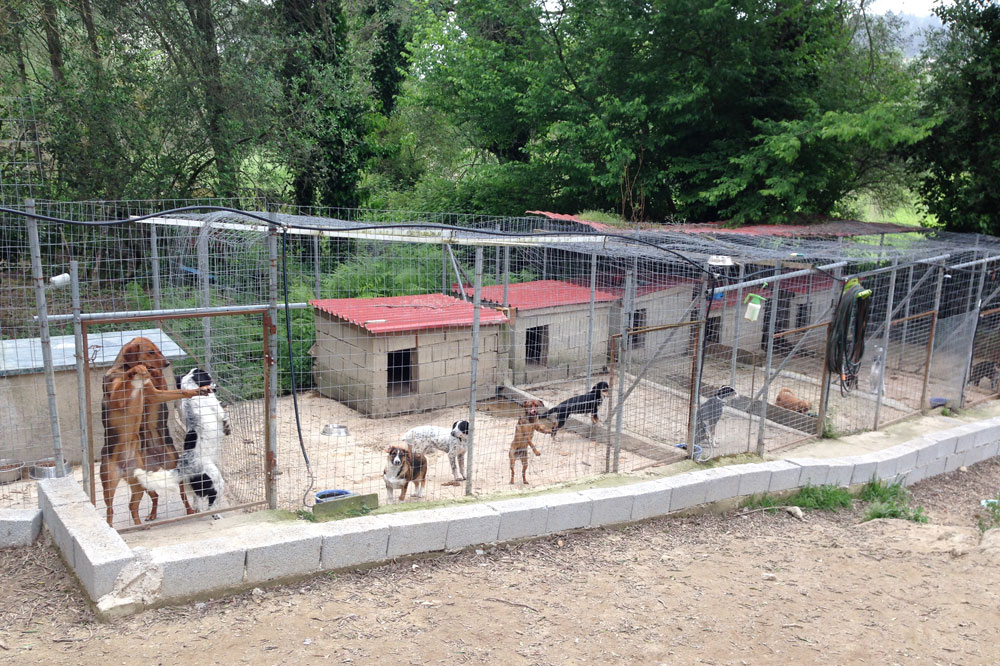 CARE is lucky enough to have so much local support by way of volunteers either helping to fund raise for much needed money or otherwise generally helping out at the shelter and we would like to give special thanks to Jeni Gardiner and Pam Guy for their many years of input and invaluable help.   They are true hero's and step in during many emergencies and Jeni, in the winter months, arranges many 'table top' sales which raises money for neutering and spaying.  If any of you have unwanted items for Jeni to sell, please contact Derek at the CARE shelter
The CARE sanctuary offers temporary lodging for these dogs whilst new homes are sourced. The dogs are also checked by the vet, and as far as possible any medical requirements are administered.
CARE TEAM
President – Carole Langton
Vice President – Markos Lougiakis
Honorary Vice President – Dino Bourlogiamis
Treasurer/Secretary and Head of CARE operations – Derek Butler
Co-assistants – Jenny Gardener and Pam Guy
Chairman – Kostas Pavlidis
Financial advisor – Andrew Langton
Veterinarians (Corfu) – Antonios Stylianeshi Dino Bourlogiamis Leonidis Pagkrathis
Veterinarian (UK) – Dorte Beirholm Hydrovet Ltd 644a Wandsworth Road London SW8 3JW
Greek Lawyers – Lyberis Tryfon